Affordable Key Duplication + Key & Remote Programming.
Give us a call today for a quote!
(331) 256-7261
Key Duplication & Door Unlocking Services
Being locked out is extremely frustrating. Having a spare key can prevent it. Our team of technicians can arrive quickly to have your car or truck door unlocked in a hurry. Should you desire a duplicate key to prevent recurring lockouts, we don't just acquiesce to your request, we respond eagerly and urgently. We also proudly service the nearby areas of Kane and Dupage County as well as Kendall and Will Counties. Don't overpay for car door unlocking services in Aurora IL. Call UnlockItForMe today for prompt affordable lockout service. If our services are not successful you won't pay a dime.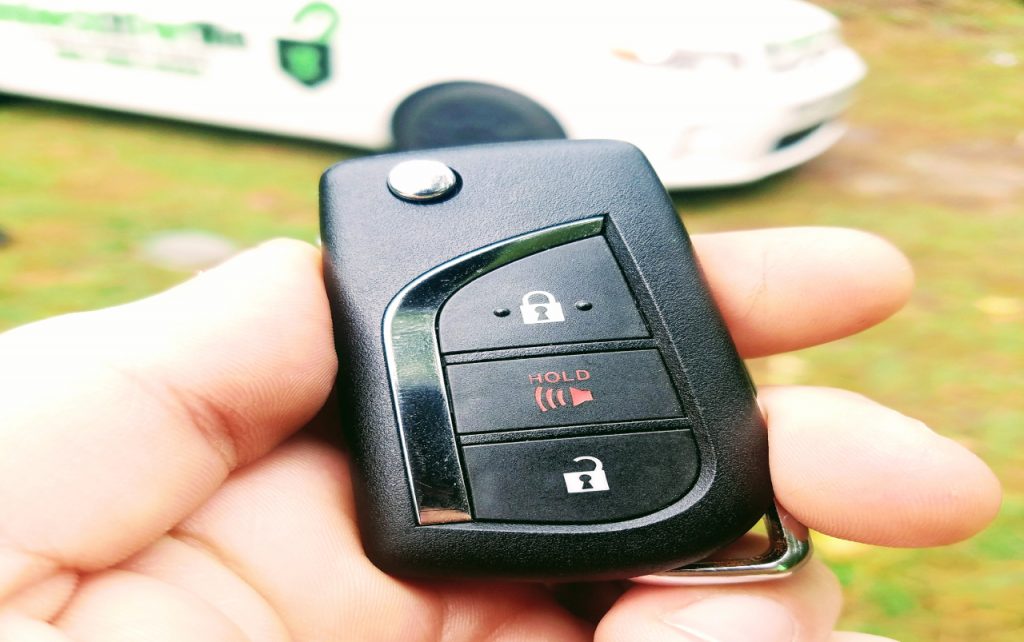 Local Key Duplication Service in Aurora, IL
It's always smarter to have more than one copy of any given key. Today's car keys and remotes can be pricey. We've found that the majority of customers put off having a spare key made until it's too late.
Our key duplication experts don't even need you to bring your vehicle into a shop. That's right! We bring our mobile key duplication services directly to the location at which you need them. We partner with local suppliers and those abroad to ensure you receive a quality OEM product.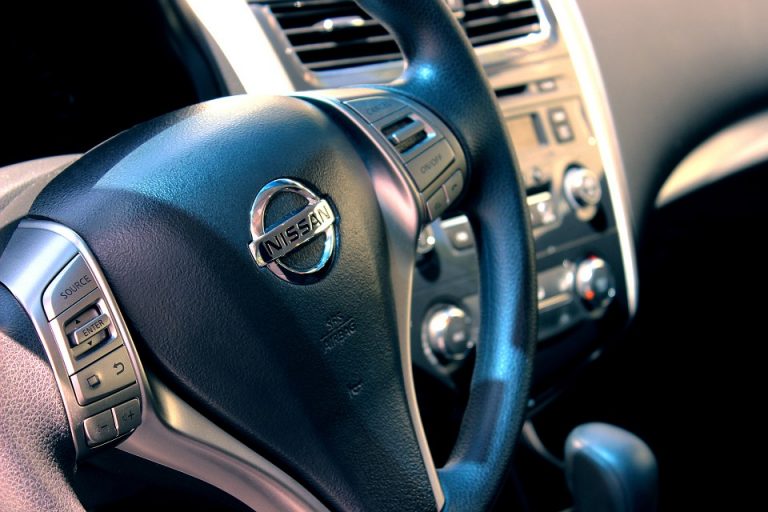 CAR DOOR UNLOCKING WHEN THE KEYS BECOME LOCKED INSIDE. LOCKED OUT? CALL US OUT!
Being locked out of your vehicle can be a real kink in a great day. Keys locked inside your car or truck does not have to cost an arm and a leg! Some locksmiths charge exorbitant fees to unlock car doors. Our technicians arrive on scene fast whereas some companies leave you waiting for hours. The is job done, not only quickly, but safely. No broken glass. No chipped paint. Using tools including coat hangers or crowbars leaves expensive damages to paint and body. Many folks attempt self-service for fear that a locksmith will cost hundreds of dollars. UnlockItForMe is the best choice. Locally managed & operated. Right here in Aurora, IL. With this in mind, you are able to choose UnlockItForMe with ease. Give us a call today for a free quote.
We Stand Behind Our Work
First of all, we believe in doing it right the first time. If for some reason, the item you have ordered does not meet your standards, and you find it unsatisfactory, please contact us within the 30-day warranty period. Upon doing so we will replace the item for you or issue a refund to your original method of payment. In the situation where suitable replacement is unavailable, a refund will be issued. Refunds are issued in the form to the original payment method. You as the buyer are responsible for all return shipping charges. If the package is refused by the buyer and was shipped via UPS or USPS $8 will be deducted from the order credit, for the shipping charge that the courier charges us for the return ground shipment.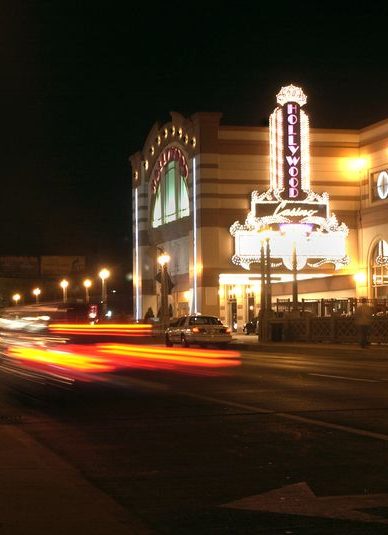 Shining Bright in the City of Lights
Aurora, Illinois was the first U.S. city to use electric street lighting throughout the entire city. This feat earned it the nickname "The City of Lights". Therefore, we aim to shine our light too. First, exquisite customer service is mandatory. Taking care of our customers is number one priority.  Second, you expect quality service and parts. We deliver. OEM quality car keys and remotes. Of course, you don't want to wait. We know that. We partner with a variety of suppliers. Therefore, we can get you what you want, when you need it. Comparatively, online retailers can leave you searching for a locksmith to program your keys and remotes. Same day replacement available for most car keys and remotes. Occasionally, however, we may not have an item in stock. We will always be honest and transparent. No deception or sneaky tactics to trick you, our customer.