Valley Locksmith Services
Safety & security is a number оnе рrіоrіtу for еvеrуbоdу. Call us Today for a Quote!
Need a Locksmith in Chambers County?
24 HOUR LOCKSMITH SERVICES AVAILABLE TO VALLEY, AL
Our locksmith services are available on call in the Valley, Alabama area. Based in Auburn, AL but happy to go the extra distance to provide quality locksmith services to those in need. You will find that our prices are not as high as often expected for the services that we offer. Don't be stuck out in the elements because your keys have gone missing or your lock has malfunctioned. If you need a respectable locksmith to assist you in your private emergency, know that we are here for you. Just a phone call away!
LOCKOUT SERVICE - KEYS LOCKED INSIDE
LOCKS REKEYED & LOCKS KEYED ALIKE
AUTOMOTIVE KEYS CUT AND PROGRAMMED
A Community of Excellence Deserves an Excellent Locksmith Service.
If you need a locksmith to come out to Lanett, and LaFayette We've got you covered! No matter if you have locked the keys in your car over on Sportsplex Drive or you dropped your car keys in the Chattahoochee River, We've got you covered. We can make you a new set of keys to your car, or truck. We can provide you with new OEM quality remotes and key fobs. We even replace and provide smart keys for the newer vehicles on the road today. Don't overpay, we will take care of your lock and key needs.
Lockout Service
Keys Locked in the car? No problem! We can dispatch a lockout technician to your location and quickly get you back inside your car. There is no need to accept paint damage and broken glass as a trade-off for savings a bit of money. Our locksmiths can quickly unlock your car or truck at a reasonable price.
Lost Car Key Replacement
Do you need new keys? Whether you just need a spare key made or you have lost them all. We can originate and duplicate virtually all automotive keys 2000-2018
Residential Locksmith Service
Not Locked Out? We can also help you at home with Services like
Locks Re-Keyed - Get new keys to existing locks. Have multiple keys to the doors in your home? We can eliminate this issue. Ask us about having your locks keyed alike. Need new locks installed? Need a Deadbolt? Night Latch? Something Else? Got a new door and need the holes drilled? You got it!
Commercial Locksmith Service
Do you need new locks for your business? We can change out the locks to a higher security variety that your employees or their less trusted associates cannot make duplicates of unbeknownst to the management. This reduces your liability and risk when handing out keys to individuals.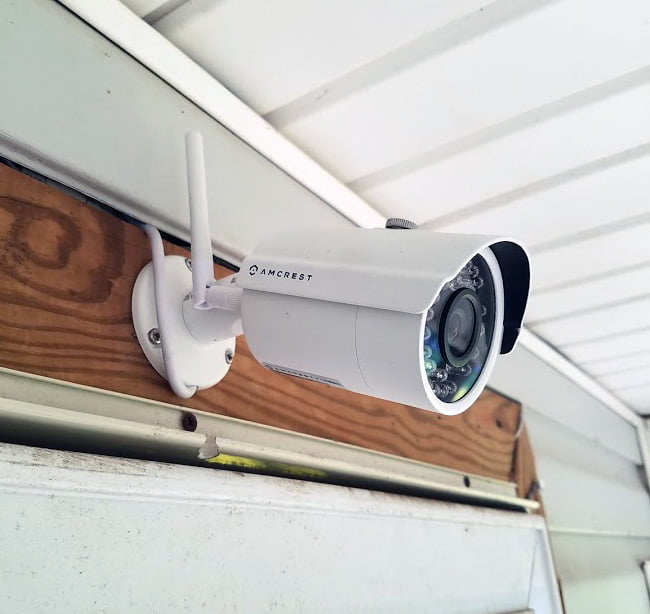 We are also proud to provide our services to the Langdale, Shawmut, Riverview, and Fairfax communities.
We offer a variety of locksmith services to the Greater Valley Area including residential automotive & commercial.
FAST AND AFFORDABLE 24/7 HOUR EMERGENCY LOCKSMITH SERVICES IN ALABAMA
We can have a trained locksmith technician to your location in as little as 15 minutes to quickly get your home or vehicle unlocked for a low flat rate without any damage. We also make car keys!