Intrusion Prevention
Unlock it For Me installs intrusion prevention reinforcement products which allow your door and surrounding jamb to withstand brute force attacks.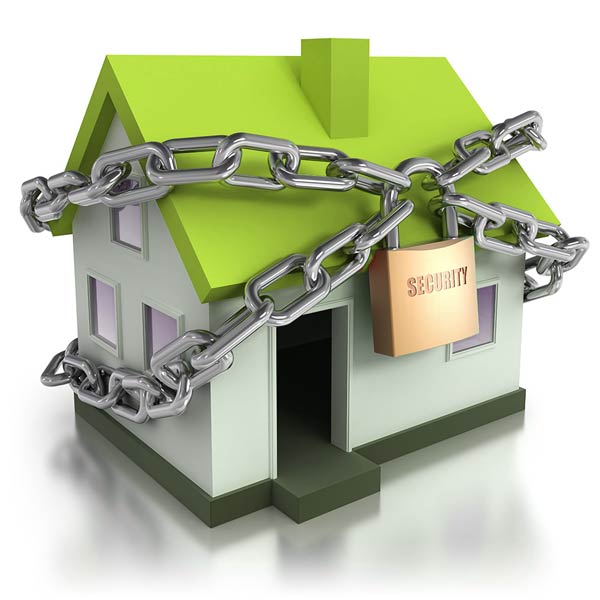 A common cliche in movies, but nonetheless a real-life risk. Common on-screen plots include a villain or police officer kicking open a front door. Seemingly doing so effortlessly. Does your house stand at risk?
Intrusion Prevention
People generally feel that locked doors protect them. They keep random people and animals from wandering into our homes and allow us the free passage in and out with relative ease. Unfortunately, the truth of the matter is, many residential and even commercial door locks can be picked. Furthermore, some are even susceptible to being kicked in. Intrusion Prevention helps a lot. UnlockItForMe can install reinforcements and take needed steps to fortify and enhance your locks home security functionality.
What can you Do to protect yourself?.
There are a variety of products designed to protect your home by making the doors less vulnerable.
Deadbolt strike plate reinforcement
Reinforce door and door jamb
Replace hollow core doors with solid ones.
Door hinges on the outside should be secured.
Hire a Licensed Alabama Locksmith to Install and Service Lock & Security Hardware
So What products are on the market to take care of this?
Check out our
Residential
or
Commercial
locksmith services to see what kind of products and services we offer to secure your home.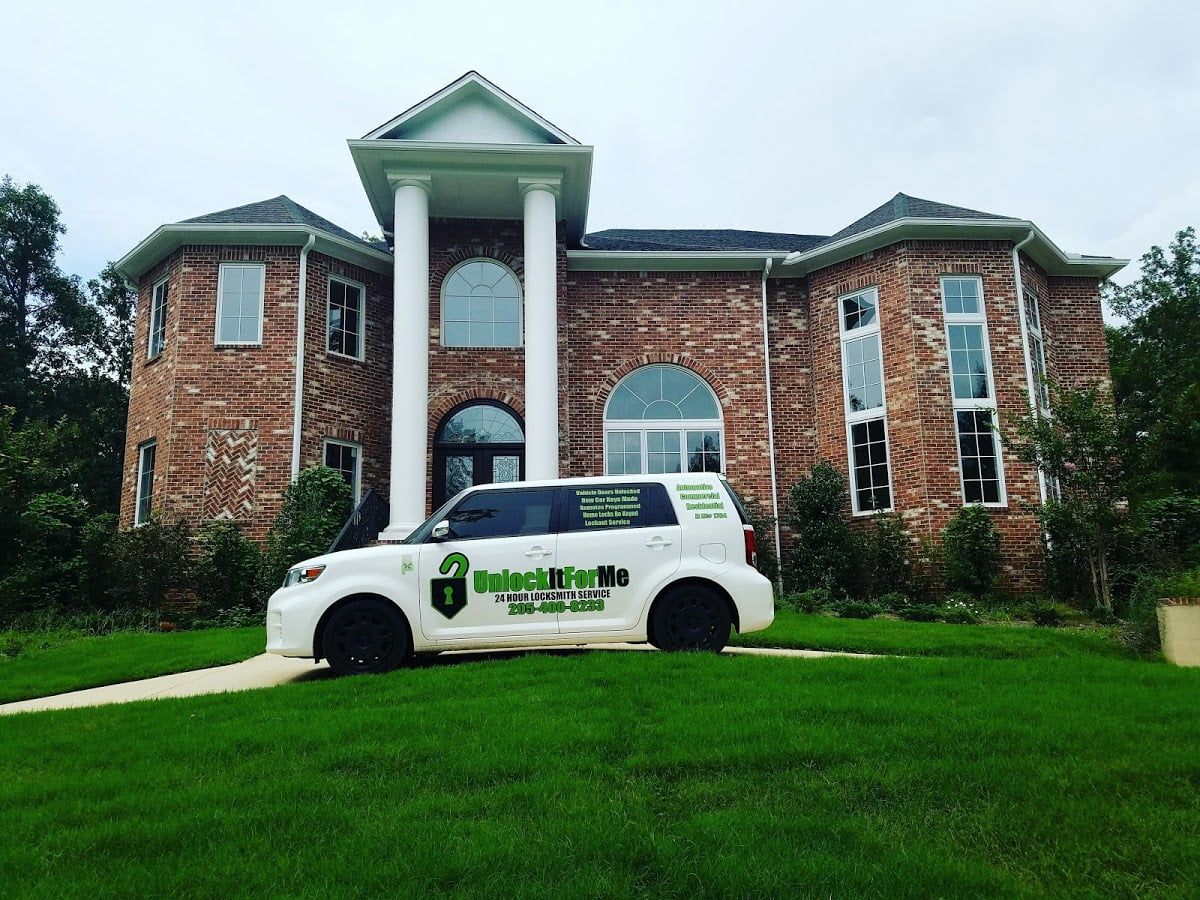 Lock & Security Hardware Designed to Keep you Safe
There's no shortage of products online. Knowing how to properly utliize them is erm… key to your safety!
Most common lock sets available at hardware and big box stores only offer the bare minumum level of security.
Common ANSI BHMA Grade 3 and 2 Locks may not have what it takes to stand up to a swift kick of a heavy boot.
There are critical steps and hardware items that you need to have in place before an intruder makes their attempt.
Furthermore, you need to make sure the craftsmanship and quality of these products can suffice!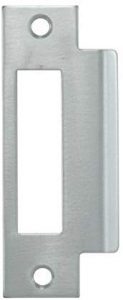 You can trust our Alabama Locksmiths to assess your needs and point you in the direction that best suits your needs.
Higher Security Isn't Optional. Choose the best hardware for your budget.
We partner with the best to bring you the best!
We pride ourselves in being American and helping our fellow americans with their security needs. Therefore, we partner with several american key supply companies to bring you quality goods at a price that won't break the piggy bank. You shoudn't worry about your belongings once you turn the key and walk away. Let us help make that a reality. Give us a call at 888-404-5397 to discuss your eligibility for high security upgrades.