Madison Locksmith Services
Safety & security is a numbеr оnе рrіоrіtу for еvеrуbоdу. Call Us 24|7
24 HOUR LOCKSMITH SERVICE - NEED A LOCKSMITH IN MADISON? WE'RE HERE FOR YOU!
UnlockItForMe 24 Hour mobile locksmith service is on call for you in the Madison area. Here are just a few of the locksmith services we provide: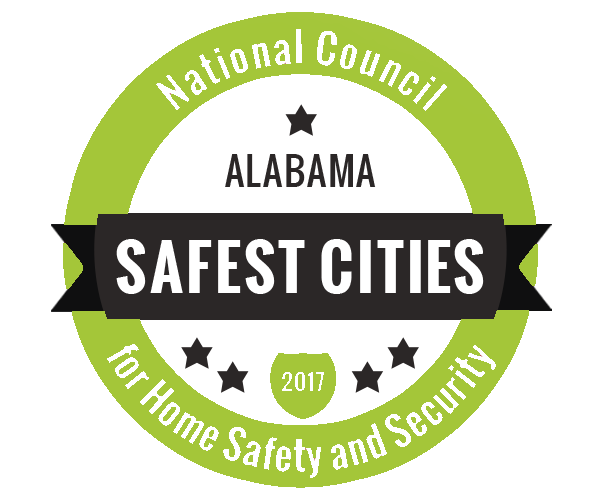 Madison Named One of the Safest Cities in Alabama. We would like to help keep it that way! Proudly offering locksmith service in 35757 & 35758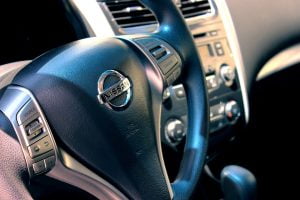 LOCKOUT SERVICE FOR KEYS LOCKED IN THE CAR
Have you locked the keys inside your car or truck? Well, here in Madison AL we just might be your best option for local locksmith service. Our technicians arrive quickly and use the safest tools available to unlock your vehicles door. Quickly and carefully. That's how we do it. No need for scratches and dents, or worse, broken glass. Don't cause expensive damages trying to save a few bucks with a coat hanger!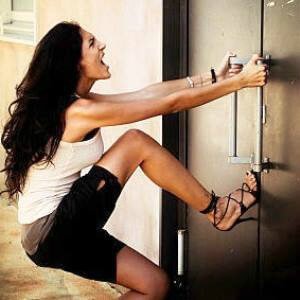 RESIDENTIAL LOCKOUT ASSISTANCE - KEYS LOCKED IN THE HOUSE
You might think you are the first person to lock their keys inside the house, while dinner is cooking, in their underwear. Unfortunately you would be incorrect. We've seen quite a few interesting cases where people have become locked out of the house.  Fear not. We don't judge! We will arrive fast and get your door open before your neighbor can post embarrassing photos on Instagram! Low prices & professional service. Trust Unlock it For Me if you need locks picked to unlock your home in an emergency situation.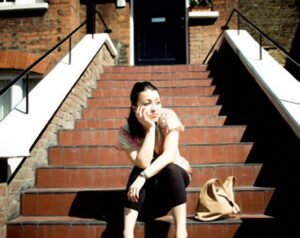 JUST MOVING IN? WE WILL RE KEY YOUR LOCKS TO ENSURE ONLY YOU HAVE THE KEY TO YOUR HOME.
If you are just moving into a new home in Madison Alabama and you want to have your locks re keyed, you are in the right place. Unlock it For Me employs professional, licensed Alabama locksmiths who live right here in the Huntsville Area. We will come out to your location and reconfigure your locks so that the old key no longer works, locking out would be intruders. Then we provide you with a new set of freshly cut keys, as many as you would like.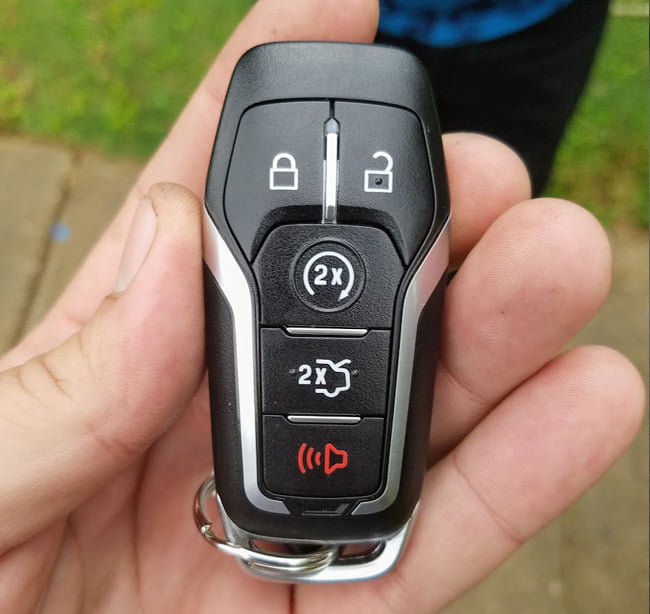 LOST YOUR KEYS? WE CUT & PROGRAM AUTOMOTIVE TRANSPONDER KEYS
If your vehicle was made between 1999 and 2019 we can provide you with a new set of keys should all keys become lost. If you just need a spare we can take care of that too. Our car key replacement service comes directly to your location in Madison. No need to have the vehicle towed to the dealership in Huntsville or farther. We will cut and program a new set of transponder keys on the spot. If your vehicle is one of the newer style which have gone "keyless" with proximity keys and push button start, that's quite alright! We can still program keys and fobs to cars and trucks that don't have traditional metal keys.
Named as one of the most secured cities in Alabama by the National
Council for Home Safety and Security.
Madison is a town located primarily in Madison County, close to the northern border of the territory of Alabama. It extends toward the west into the nearby Limestone County. The town is one out of the 20 states where Census County Division (CCDs) is used for the arithmetical hound of subsections within each county. The first person to reside in the city of Madison Alabama was John Cartwright in the year 1818. The town of Madison is positioned within Division of Madison province. It is the biggest town in Alabama when compared with the cities and towns in the Alabama metropolis. It has an estimated population of about 47,725 as of July 1, 2017. Madison ranks in the higher quartile for Density and Diversity index. The town covers a land area of 29.61 sq. miles and a water area of 0.13 sq. miles. The municipality of Madison is built-in in the Huntsville city Area, the second-largest in the state, and is furthermore incorporated in the merged Huntsville-Decatur mutual statistical Area. The town is enclosed by Huntsville on all sides.
A GROWING ALABAMA CITY NEEDS A PROFESSIONAL LOCKSMITH
The town was known as Madison Station, and it industrialized in the year 1850, around the completion of the Memphis and Charleston Railroad. There are so many exciting features found in the metropolis, ranging from its subtropical climate which has been seen to be habitable to the living populace and also to its economy that has been seen as the fastest-growing economy within the Alabama metropolis as of 2010
according to the Madison Chamber of Commerce. The city is famous for it's the high- tech and scholarly positions in the city which have attracted so many respected educated residents. Madison has breathtaking mountains and scenic waterfalls, which also attract so many tourists to the state, either for sightseeing or for an academic field trip. Because of great features possessed by Madison, a lot of people seem to move to this city to get better livelihood. Alabama's gorgeous antebellum homes will undeniably take you back in time. As it has its record of her greatness from the time it was created. The city was named as one of the most secured cities in Alabama by the National Council for Home Safety and Security.
FAST AND AFFORDABLE 24/7 HOUR EMERGENCY LOCKSMITH SERVICES IN ALABAMA
We can have a trained locksmith technician to your location in as little as 15 minutes to quickly get your home or vehicle unlocked for a low flat rate without any damage. We also make car keys!