We Can Unlock Large Trucks and 18-Wheelers
Trucks truly do represent an essential portion of the network that connects producers and consumers.
Regardless of what may happen from day to day, the fact remains freight must get from the dock to the end user. If truckers go on strike or if the fuel supply isn't readily available in large enough quantities, cargo couldn't be delivered. With no new items being shipped in to replenish and restock the emptying shelves it would only take a few days weeks before the store shelves would be completely empty. Without timely deliveries of critical items such as food, fuel, and other essentials America would not be able to operate. So when a driver of one of these trucks is locked out or has lost their keys. We take this very seriously and are eager to help rectify your problem!
At Unlock it For Me we don't choose favorites, we unlock vehicles. Doesn't matter if it's a Ford or a Frieghtliner. Prius or Peterbuilt. Mazda or Mack, or something else like an International. We don't care what you drive! If you are locked out or have no keys, you're stuck! Don't be late for that delivery! Give us a call! We have someone ready to assist you right away. Typically we can have a driver on site within 30-45 minutes. Key Replacement typically in under 60 minutes.
Generally speaking, if it locks, we can unlock it! If for some reason we cannot help you get inside your vehicle, it won't cost you a dime.
UnlockitForMe's locksmiths have years of experience opening most of the common over the road truck models as well as common industrial application vehicles used in the communications and power industries. Technicians respond to the scene where service is needed, where ever that is. If you can get us the GPS Coordinates we will show up, even if we have to park and walk to your vehicle! We have unlocked power company vehicles on the job site deep in the woods with no problems! We mean what we say! Emergency Locksmith service that comes to you!
Professional Service with Professional Tools
Don't bust a window or damage your trucks expensive body. We can open your vehicle quickly. Our locksmith will do the unlocking work carefully and will not scratch or dent the paint and body. Additionally, there will be no damage to the window or locks. Our technicians are well trained and use special tools designed specifically for the task, not coat hangers and crow bars.
Key Duplication
Being locked out is never the ideal situation. Avoiding it all together is the best bet. We can assist! Let us provide you with spare keys to your vehicle or fleet. We can come to your office and cut keys for your entire fleet, alternatively we can provide you with a spare key after we open your vehicle. Keys are cut from code with laser precision using industry leading equipment to ensure you have a smooth operating key that won't frustrate you every time you use it. Our locksmiths
We Unlock U-Haul Trucks if you've locked the keys inside! Lost the Keys? Need Replacement Keys? We do that too!
Embarrassed to call back to U-Haul? Or Worse, The U-Haul representative informs you you've got the only set of keys and they can't help!? They may even know to tell you to call a locksmith, but here you are so chances are you've figured that part out. Yes! We can make a key to your U-Haul truck and get you back on your way! The Same day in virtually all cases! Don't Fret! U-Haul is just a Brand name! The trucks are generally made by Ford or General Motors, so we typically have the keys you need in stock, we just need to cut them to work the specific vehicle and program it into the computer so it will crank it up!
Many Different Types of Vehicles
Our locksmith technicians have years of experience unlocking Freightliners. In fact, they could be one of our favorite types of truck to unlock. Drivers are often impressed with the speed at which we unlock the truck. If you don't drive a Freightliner, don't worry. We have the tools to open just about every type of vehicle out there. If you need an extra key for your Freightliner truck we would be more than happy to cut you a new one!
Typically We Can Unlock Any Truck With a Cab Made By:
Ford
GMC
Chevrolet
Freightliner
International
Give us a call today to asses your needs!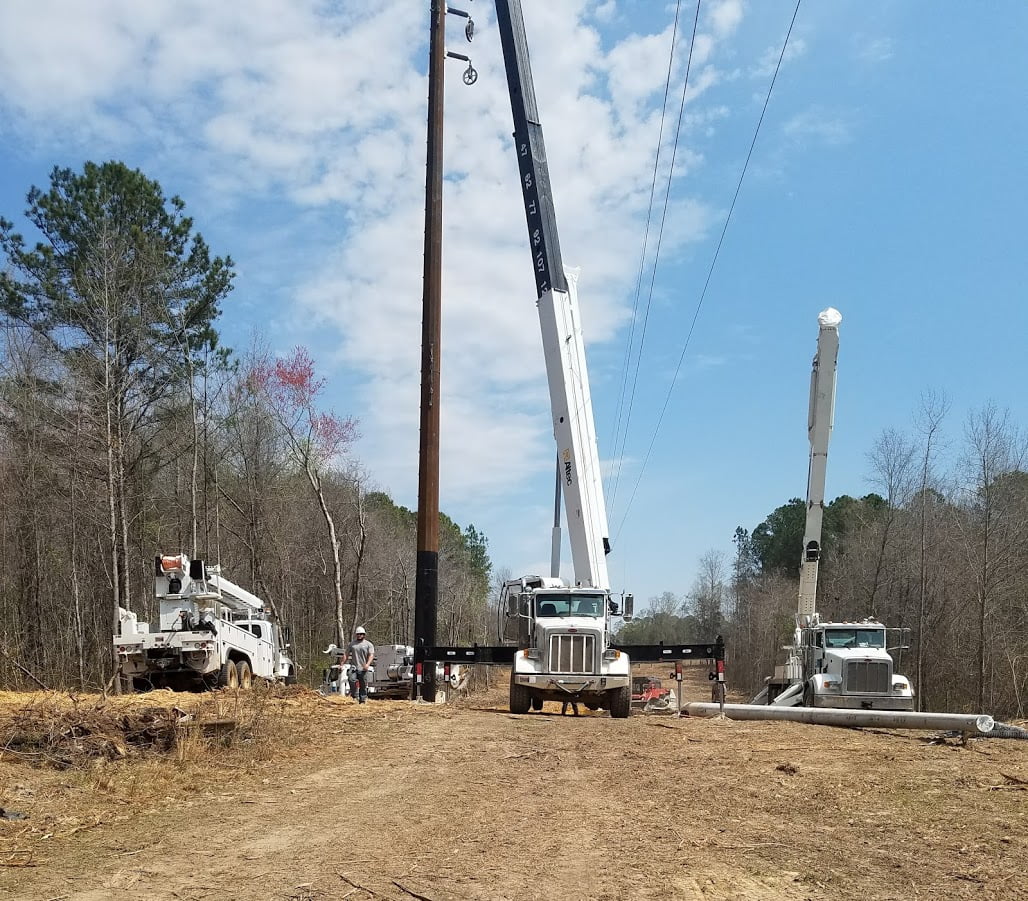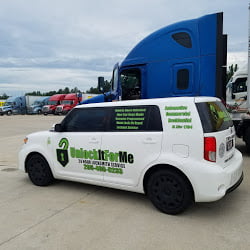 We know the truck stops!
Just passing through and don't have a clue where you are? That's ok! We're local! Just tell us about where you are located and we should be able to figure it out and get a driver on the way to unlock your rig. We know you have to get back on the road ASAP, so we will be on the way ASAP to get your doors open. Below is a list of the major truck stops in the Birmingham Area that we frequent.
We Service all Truck Stops in the Birmingham Area Including:
Pilot
901 Bankhead Hwy W, Birmingham, AL 35204
Luv's
22183 Highway 216, McCalla, AL 35111
Petro
22526 Alabama 216, McCalla, AL 35111
Flying J
224 Daniel Payne Dr, Birmingham, AL 35207
We cut keys for 18 wheelers too!
FREIGHTLINER 1995+
FUSO 1995+
HINO 1995+
INTERNATIONAL 1995+
ISUZU NPR TRUCK 1995+
KENWORTH 1995+
MACK 1995+
PETERBILT 1995+
STERLING 1996+
TIFFIN MOTOR HOMES 1995+
NISSAN UD 1997+
VOLVO TRUCKS 1991+
WESTERN STAR 1995+