Affordable Car Key Programming
Unlock It For Me can cut and program transponder keys & remotes to many different types of vehicles using state-of-the-art tools and software, at a fraction of the dealership price. Even better, there is no need for costly towing to the dealership. In other words, our locksmiths come to you and get the services done right! Therefore you save money. Car keys can be expensive but they don't have to be. Unlock It For Me welcomes customers who want to provide their own parts. If you recently bought a key on eBay and are looking for a locksmith to program that key for you, give us a call! Please note: we are only able to offer a warranty on parts that we sell to you. We now offer an affordable key replacement option for select BMW models with push-button ignition! Above all, we care about our customers. Therefore you should be sure to give us a call in the event you need a locksmith in Alabama!
Parts sold by Unlock it For Me come with a 30 Day Warranty.
Car Keys Made Easy - Duplicates and Replacements
Need car key services? Give us a call! UnlockItForMe cuts and programs transponder keys. Furthermore, also program proximity and smart keys! Let us know what type of car you have requiring key programming. Our locksmiths cut and program car keys for most makes and models of cars. Additionally, we're able to program many so-called "Dealer Only Car Keys". If we cannot help you with your car keys we won't waste your time! Many of your needs are evaluated over the phone. If we cannot assist, we will refer you to a local company that can further assist you. We are a member of the Alabama Locksmith Association, so if we can't get the job done, we know a good locksmith in Alabama that can! If your vehicle has a key that we are able to program the process takes about 30 minutes and the service is performed on-site while you wait.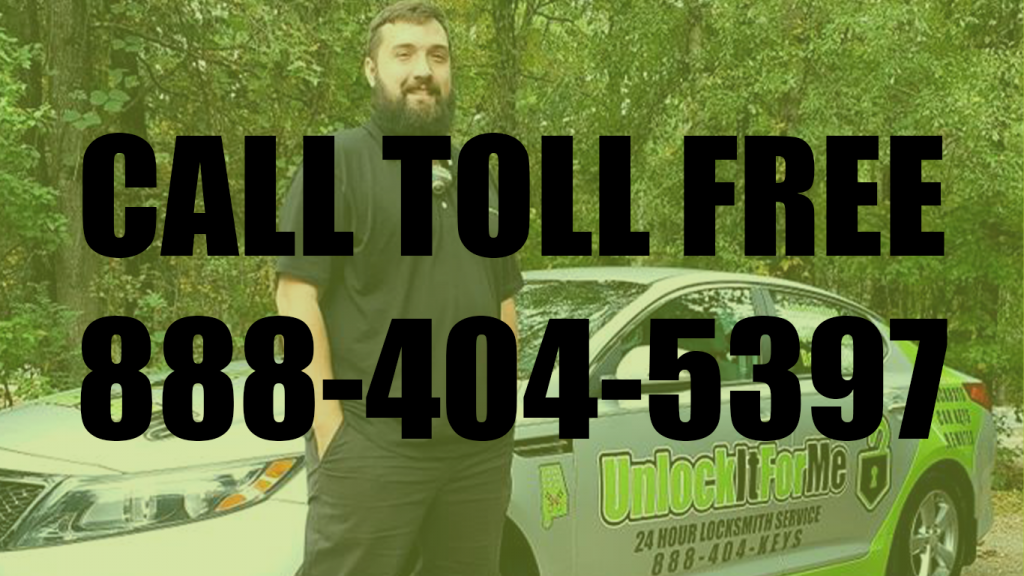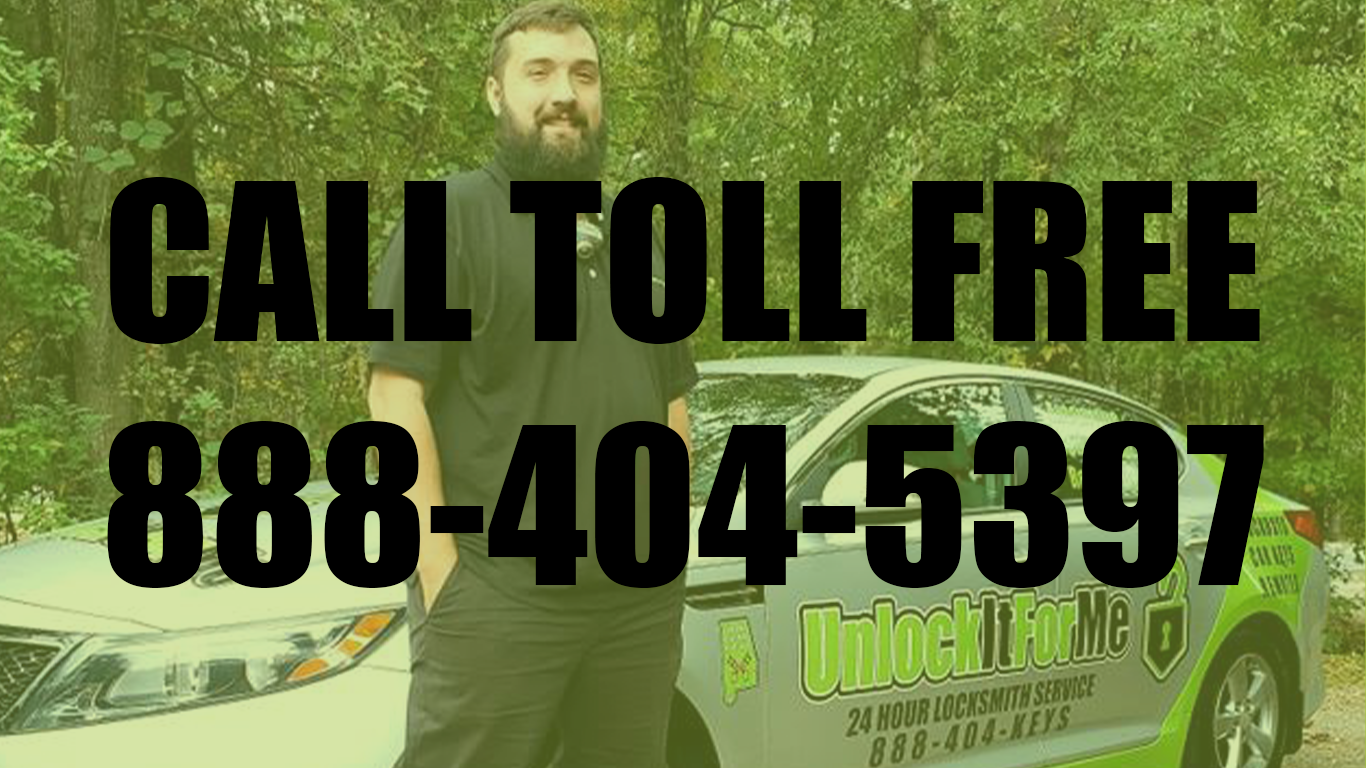 High Security and New Technology
Technology in vehicles today is more advanced than ever. Vehicle security and convenience improvements have led to "keyless" cars and trucks. Vehicles with push-button ignitions do not use a traditional key. As such, many folks believe a locksmith cannot help them with this type of key. UnlockItForMe can in fact program keys to newer "Push to Start" vehicles that do not require a physical key inserted into the ignition switch, many newer vehicles include this feature, and replacing this type of key through the dealership can cost well over $300 in most cases! As with all our locksmith services, if we cannot complete the job, you do not pay. Unlock It For Me is committed to honesty and integrity and to providing you with high-quality locksmith services. 
Honest Locksmith Service providing OEM Quality Car Keys
 Y'all heard you get what you pay for right? So while, Amazon, and eBay offer a bounty of car keys and remotes for sale. Indeed, many reputable items are for sale there, however, knock-offs and cheap imitations, and copies of car keys also are available online. A variety of vehicles particularly, Nissan and Chrysler, have designed "locked" the keys so that they cannot be used with any other cars. Late model vehicles additionally, require special diagnostic tools in most cases to program duplicate keys. There is no doubt that car manufacturers are trying to limit the aftermarket car keys market, however, we're on your side! We do our best to deliver OEM quality car keys and remotes at a fraction of the typical costs of the dealerships. 
Moreover, we come directly to your location.
After all, lost keys mean you can't drive.
Avoid a tow truck, call us instead!
LOCKSMITHS PROGRAMMING OEM TRANSPONDER KEYS
Car keys are a symbol of freedom. Furthermore, losing them can compromise your dignity. Not to mention the helpless feeling. Where do you go? Whom do you call? A local locksmith is an invaluable friend. Unlock It For Me's locksmiths come directly to your home, or place of work. If you need car keys duplicated we can assist! Many people do not know the term, "key origination". Folks often call up and ask for us to make a copy of their key. As a matter of fact, when all keys are lost, you cannot make a copy, however, essentially this is what most expect. Be that as it may, we cut and program transponder keys, smart keys,
and even newer vehicles with electronic key fobs and remotes. Newer vehicles manufactured by Nissan, Toyota, Chevrolet, and others, feature push-button ignitions. Nonetheless, UnlockItForMe can still assist with virtually all car keys
BMW Smart Key Sales & Programming
That's Right! UnlockItForMe indeed offers select BMW Key programming! Whatsmore, we stock many keys. 
Our locksmiths cut and program keys for a wide range of vehicles. BMW is a bit different...because it's BMW.
UnlockItForMe will program keys for these BMWs as well as a few more. Therefore you are not stuck paying high prices at the dealership.
Please call us to check on your specific model. Some items are kept in stock, however, most keys are available via overnight delivery.

BMW 7-Series 2009-2016
BMW 5-Series 2012-2016
BMW 3-Series 2013-2016
Ford Transponder & Smart Key Sales + Programming
Ford motor vehicles have changed over the years. So too have the keys. No matter if you have a 1999 Ford Crown Victoria or a 2018 Ford Mustang. Our locksmiths are capable of cutting and programming transponder keys to all Ford vehicles. Explorer Focus, Taurus, we do it all. Furthermore, don't worry in case you have lost all keys. Replacement for lost Ford keys and remotes are available via our locksmiths. Everything that we need for cutting and programming a new transponder key, we bring with us to your location. Overpaying for key duplication and extra keys is not necessary. Give us a call for a quote.
Honda Transponder + Smart Key Sales & Programming
Honda Keys Cut and Sold Here! Our locksmiths cut and program keys for a wide range of Honda vehicles.
Accord, Civic, Pilot, Odyssey, and everything in between. Car Keys and Remotes are cut and programmed.
Standard and High-Security Keys are available. Duplicate Existing Keys. Unlock it for me can replace broken Honda keys and remotes.
Key shells and entire new remote keys are available for sale. Ask the locksmith for details.
Nissan Intelligent Key Sales  Programming
It's a common misconception you can't lock the keys inside a Nissan
Altima
, Nissan Maxima, or other
Nissan
vehicles equipped with the Nissan Intelligent Key Fob. Even so, it happens time and time again. What's worse, is losing or damaging your intelligent key. If you find yourself in a situation where you cannot unlock or drive your Nissan, this is never good. Allow us to assist you with your Nissan key replacement. Our locksmith can provide Genuine OEM Nissan Intelligent Keys. On the other hand, if you require a more economical solution, we offer many aftermarket keys and remotes for Nissan vehicles. Unlock It For Me recommend's for an OEM fit and function, you only use Genuine OEM Nissan Keys. If you have purchased your own keys online, we will attempt to program them. If for some reason we cannot reprogram the key we offer an acceptable solution.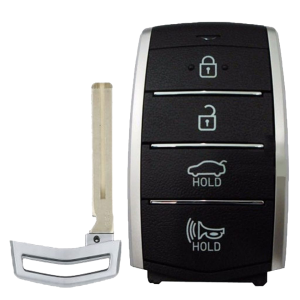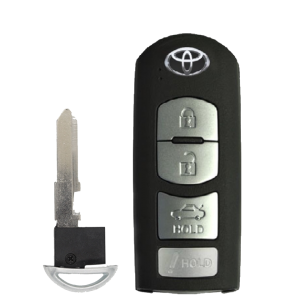 Toyota Transponder and Smart Key Programming
Toyota Keys and Remotes have come a long way over the years. Nevertheless, the locksmith has remained up to speed. UnlockItForMe offers Toyota key duplication, as well as cutting and programming of new keys when all keys are lost to your vehicle. UnlockItForMe's locksmiths can cut and program keys for a wide range of vehicles. Many car and SUV models produced after 1999 are equipped with transponder keys. Some models do offer onboard programming options, however, the instructions can be tedious. Our locksmiths assist rain or shine. Newer models are equipped with the Toyota Smart Key. Many folks do not realize a locksmith is still able to assist
with this type of key. UnlockItForMe can program a second smart key, and cut the emergency insert key. If you have lost or broken your smart key, we will replace it for you. Don't overpay at the dealership. Call us for a quote!
Universal Smart Key Sales & Programming
New in stock is our universal smart key options for a large variety of Acura, Buick, Cadillac, Chevrolet, Ford, Nissan, and many other vehicles. This is made possible by combining special technologies to make you a new car key or remote in a flash!  As always we come to you to take care of the situation! You will be amazed at the long list of vehicles it will handle though! Furthermore,  Wow! These keys are a solid option to get you back on the road in a pinch. Give us a call today.