Keep an Eye on Things When You're Away!
Don't worry about what's going on at your home while your away. Record it in HD Quality Video! Unlock it For Me can install high definition CCTV Cameras in your home to protect your family. Simply knowing someone broke into your home and stole your valuables does you no good… Having their face on camera can provide the irrefutable evidence the police need to catch the bad guy! We offer a wide range of cameras from the top brands to ensure your experience turns out excellently!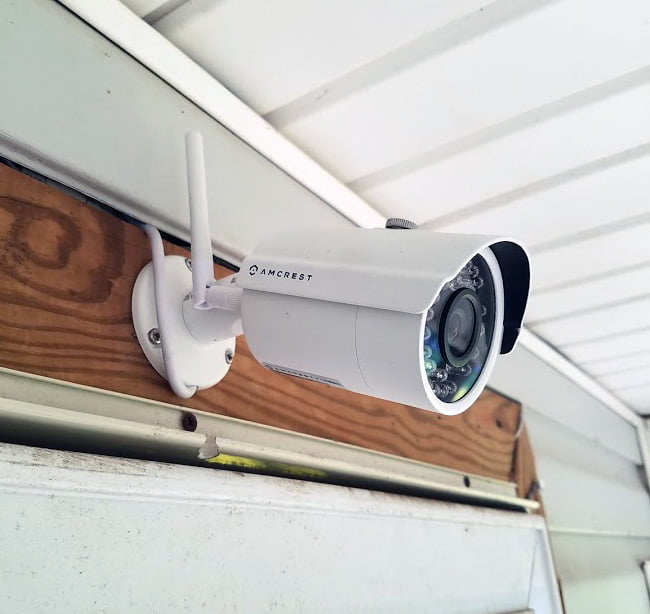 Professional Installation
No one likes half-quality performance. Unlock it For Me CCTV Service is provided with quality as our first priority. We carefully plan, with you, the location of each camera, and inform you of the variety of options for different results to ensure you keep an eye on exactly what matters most.
Standard or High Definition
Wired or Wireless
Remote Viewing
Traditional or IP Based Systems
More than just residential! We can install security cameras just about anywhere! Give us a Call Today!